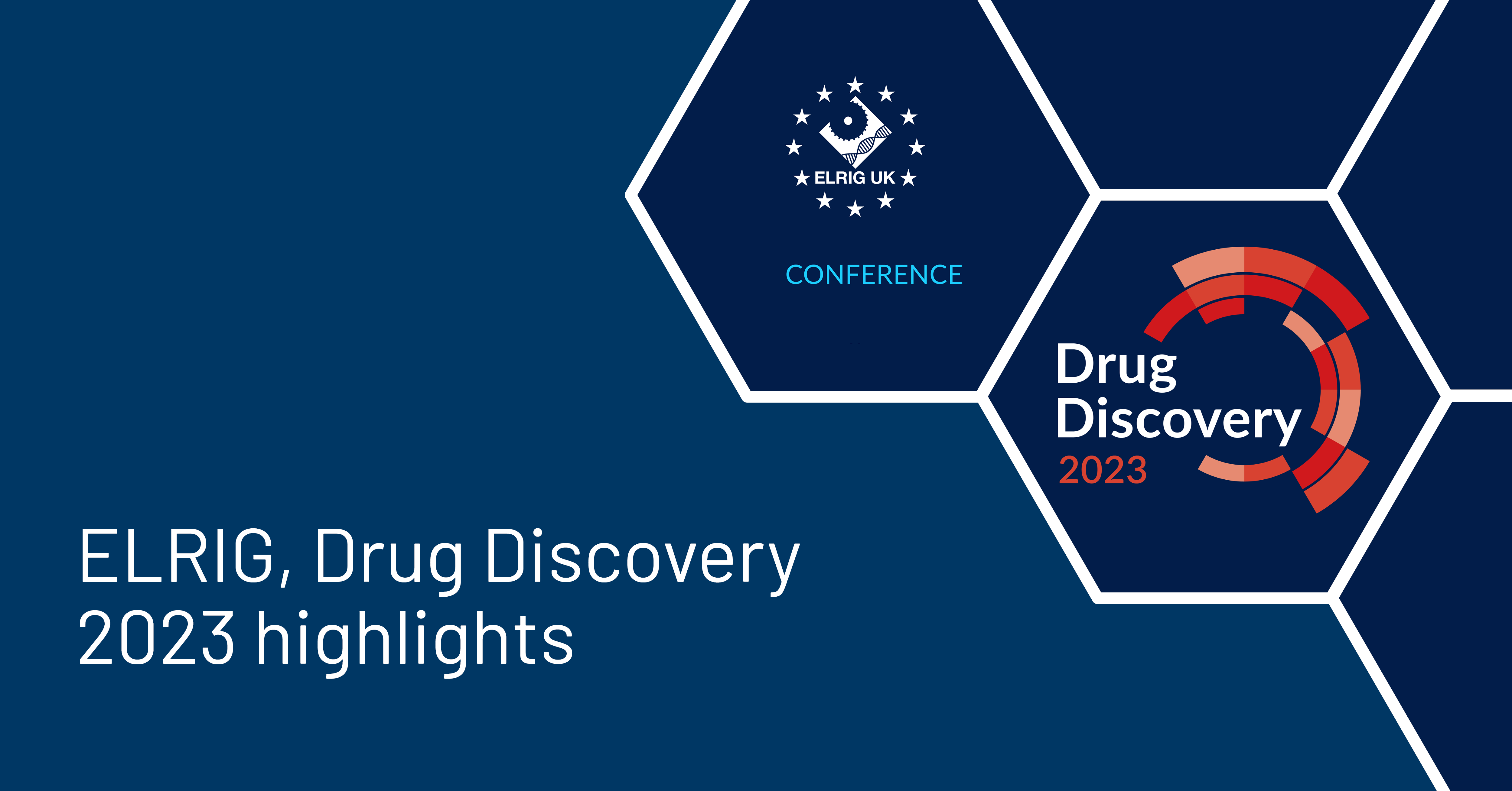 As the annual European Laboratory Research & innovation Group (ELRIG) conference concludes, we thought it's an opportune moment to reflect on the research we presented at the event. The ELRIG conference, held in Liverpool, provided a platform for talented research groups to showcase their influence on the early stages of drug development. The non-profit organization acts as a valuable forum for professionals in pharmaceutical and biotechnology industries, enabling the exchange of knowledge, ideas, and best practices in the field of life sciences and drug discovery.
Alongside Nick Clare's work at DefiniGEN he is also among the board members at ELRIG UK. Nick said he is "proud and privileged to have been elected to sit on the general committee of ELRIG. ELRIG is an important platform allowing for the sharing of information between vendors such as ourselves, bringing high quality scientists and delegates into one large arena. This event brings people across a wide range of sectors from pharma biotech, CROs, and academia."
On the Wednesday of the conference our Senior Scientist Ioannis Kasioulis PhD, presented in the Cellular Technologies for Drug Discovery track. His presentation was titled "Advanced liver disease modelling: iPSC-derived hepatocytes as a novel pre-clinical tool in large-scale therapeutic screening and hepatotoxicity studies." This presentation demonstrated how our induced Pluripotent Stem Cell derived Hepatocyte Like Cells (HLCs) can be used as a pre-clinical model, to enhance the efficiency and efficacy of therapeutics reaching and succeeding through clinical trials.
The data presented at ELRIG highlighted the functional superiority when compared to HepG2 cells. HLCs outperformed at every level from a morphological aspect, expressing the phenotypic cobblestone formation of hepatocytes, through to the higher levels of hepatocyte markers albumin and alpha 1 antitrypsin (A1AT) secretion seen by our HLCs. Finally, with new data we were able to showcase our HLCs functionality of hepatocytes through the protein expression of key enzymes involved in urea cycle and mRNA expression of P450 enzymes including CYP34A1. This provided the proof of concept allowing Ioannis Kasioulis to introduce how DefiniGEN's work is now being implemented into client's research at early drug development stages including Hit-to-Lead, lead optimisation, candidate selection and early toxicology studies for rare monogenic liver diseases.
We look forward to attending future conferences, if you missed us at this ELRIG conference please download our hepatocyte competency abridged case study.