DefiniGEN secures ISO 9001:2015 recertification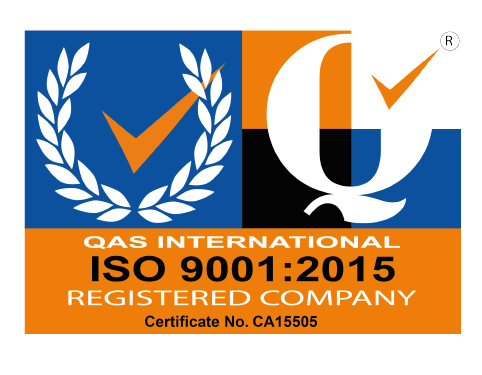 DefiniGEN, a provider of iPSC-derived disease modelling and screening services, is pleased to announce that the company has once again successfully passed ISO 9001. ISO certification confirms excellence in quality management and further validates the company's dedication to upholding international levels of standards for its customers.
Celine Gomez, Director of Operations, commented: "DefiniGEN are immensely proud that yet again we have successfully passed our ISO 9001 audit. As a drug discovery service partner, we aim to take a quality first approach in offering disease models to the life science market. Our ISO certification demonstrates DefiniGEN's continued commitment to ensuring our activities are fully compliant with international standards and regulatory requirements."
DefiniGEN's technology platform enables the generation of predictive, phenotypically relevant iPSC-derived models for a wide range of liver diseases. The OptiDIFF platform is a streamlined process to differentiate human stem cells into various cell types and the scientists at our Cambridge based facility have developed this into a scalable commercial process.
Advance your scientific discoveries with our disease model development and screening services.